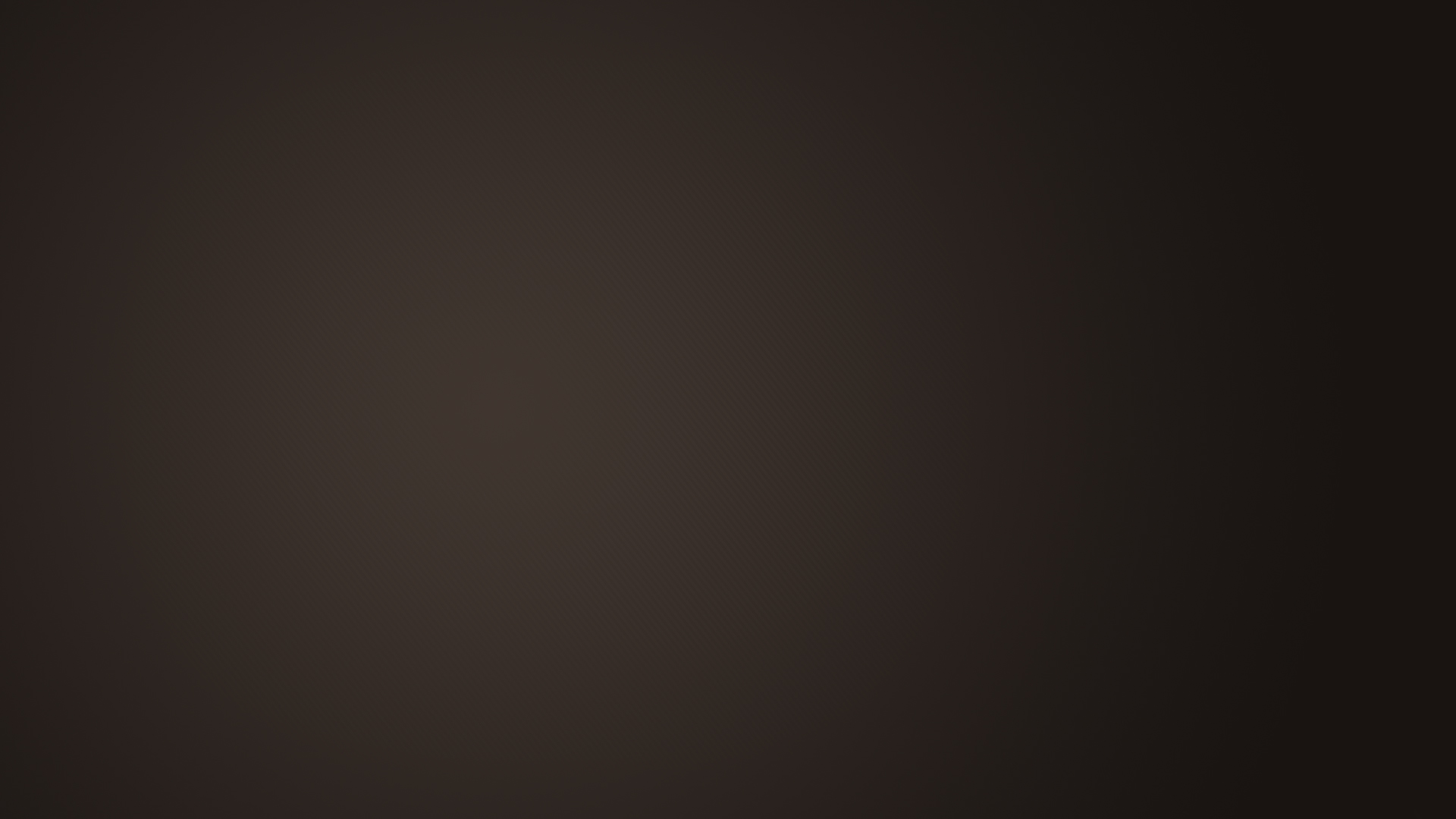 SAZ SHOP
Your 1-Stop Shop for All
We carry any and every single product, you may need as music instruments and accessories.
OUR COLLECTION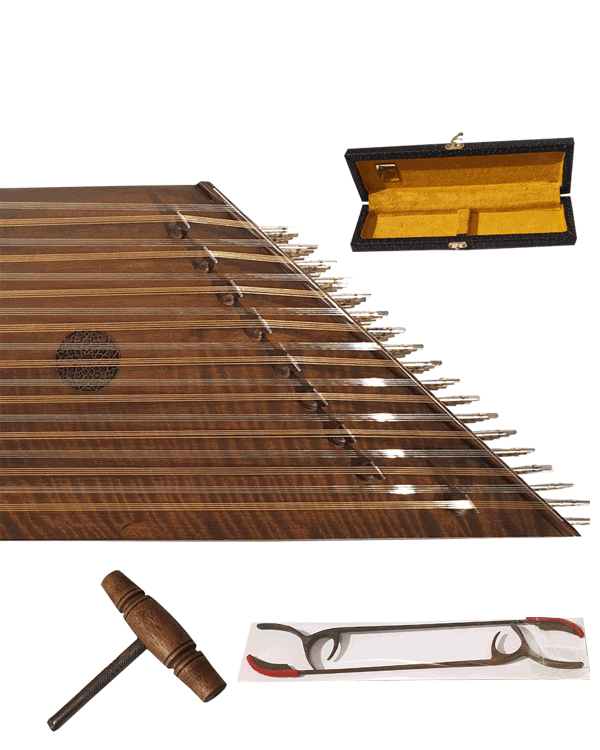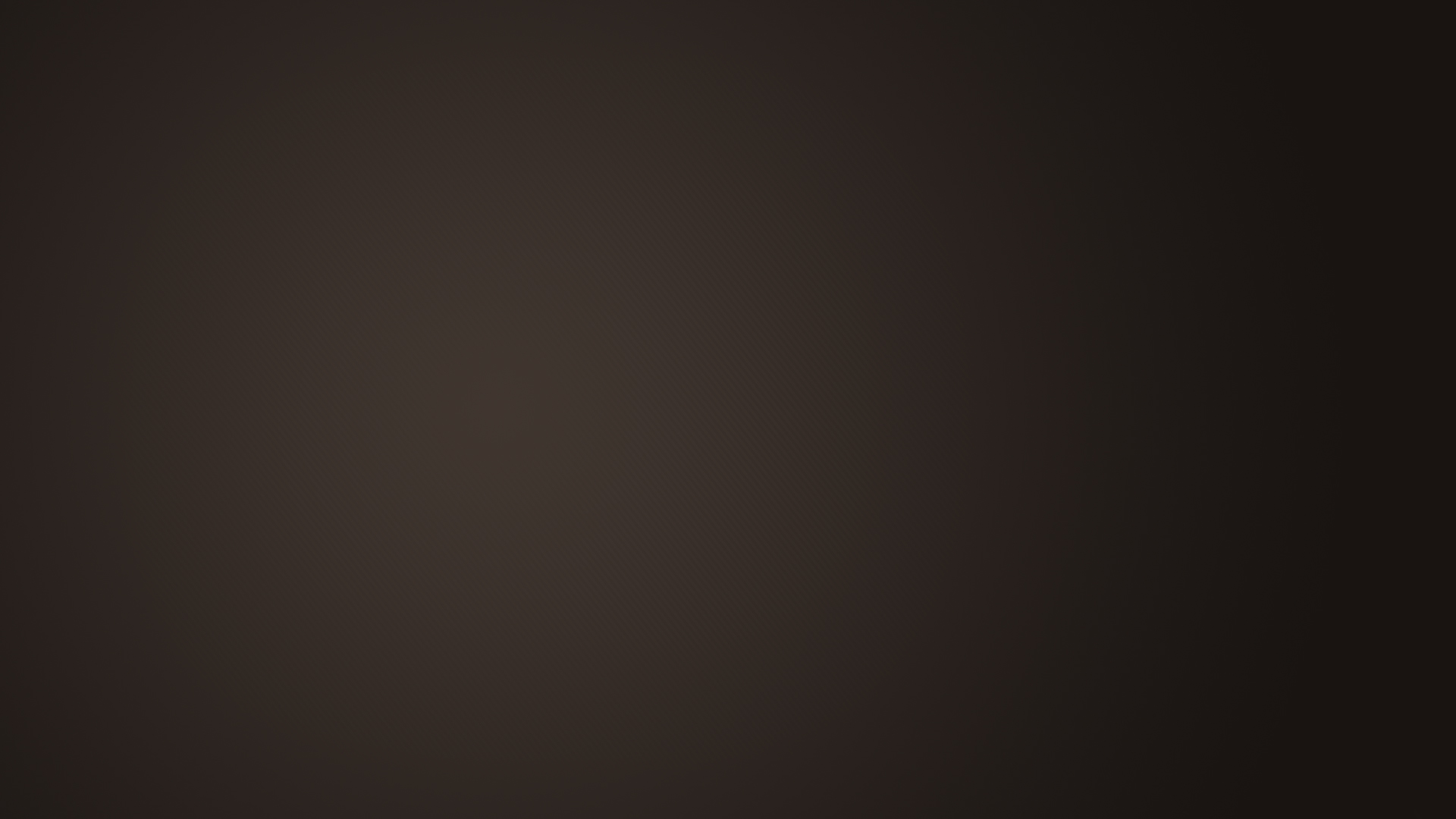 SAZ SHOP
Australia #1 in Eastern Instruments
Compatible material in Australia environment and most reasonable price is guaranteed. Eastern exclusive standard instruments for students, and professionals
OUR COLLECTION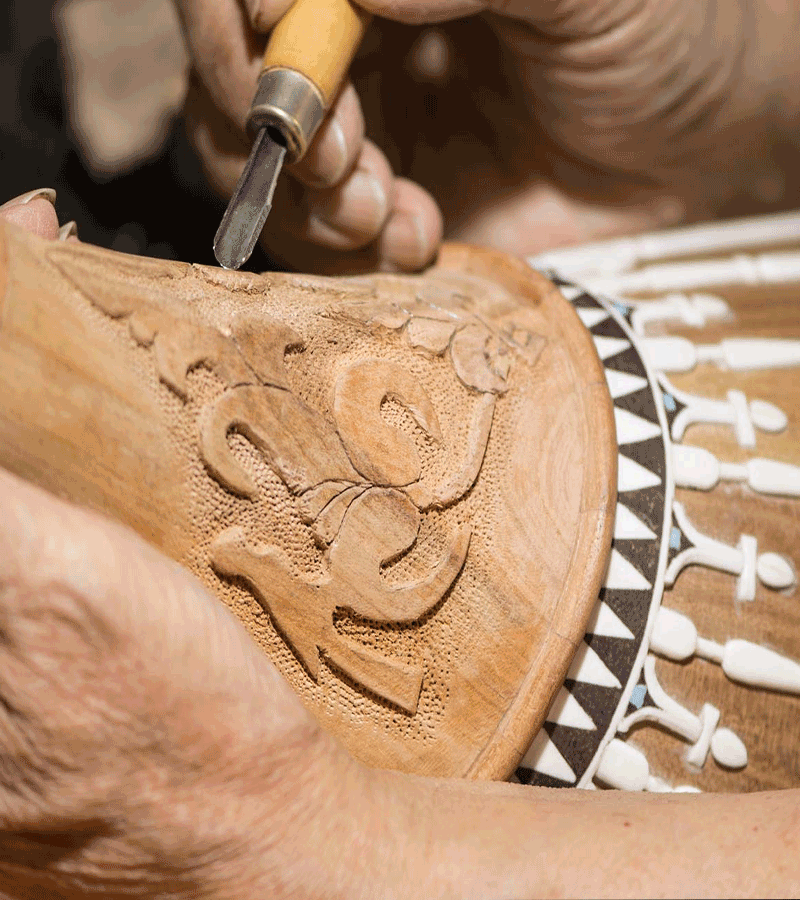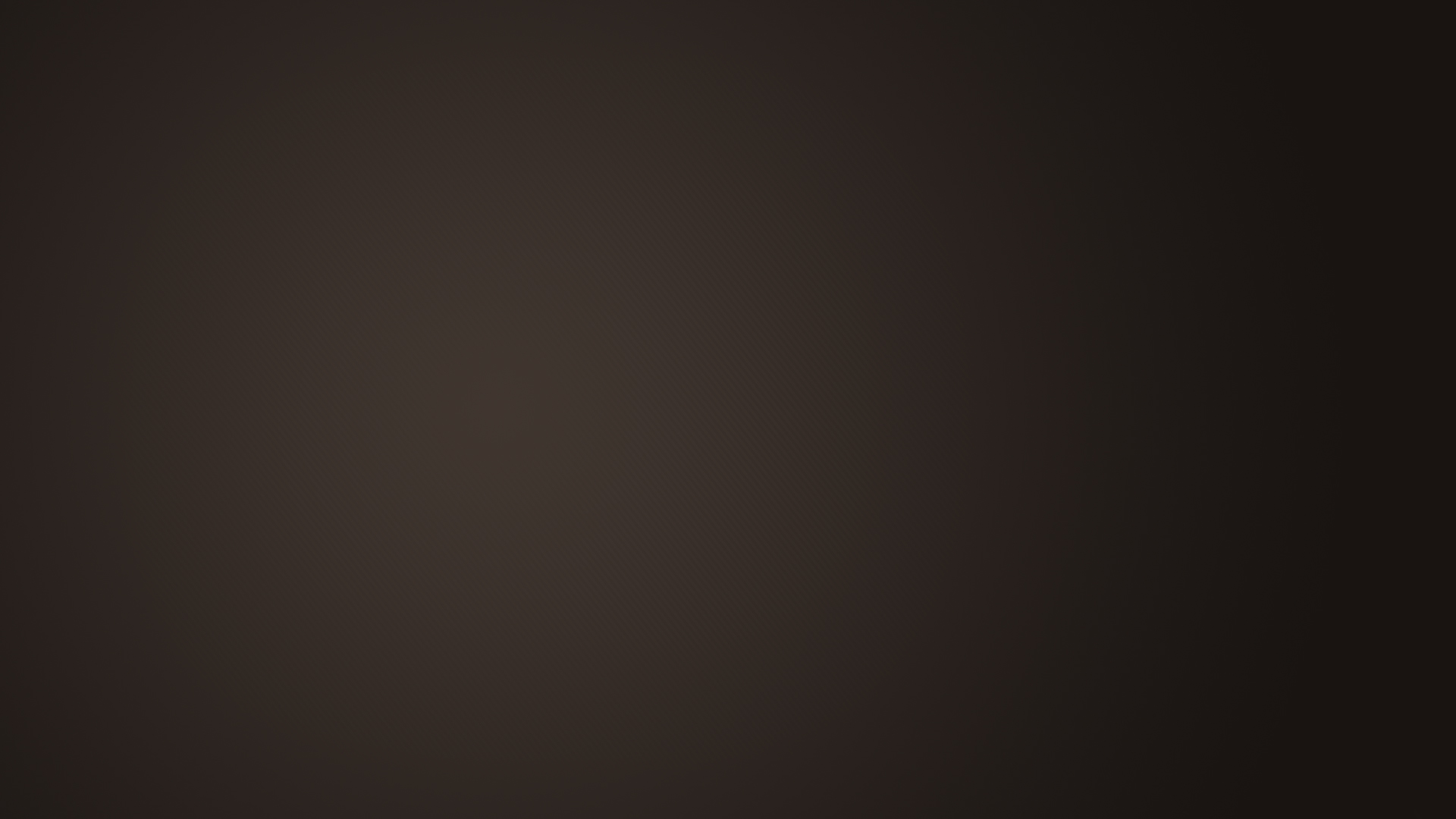 SAZ SHOP
Manufactured by Industry Leaders
Our signature featured products are handmade by infamous artists. Check out regularly to the one who picks them up.
OUR COLLECTION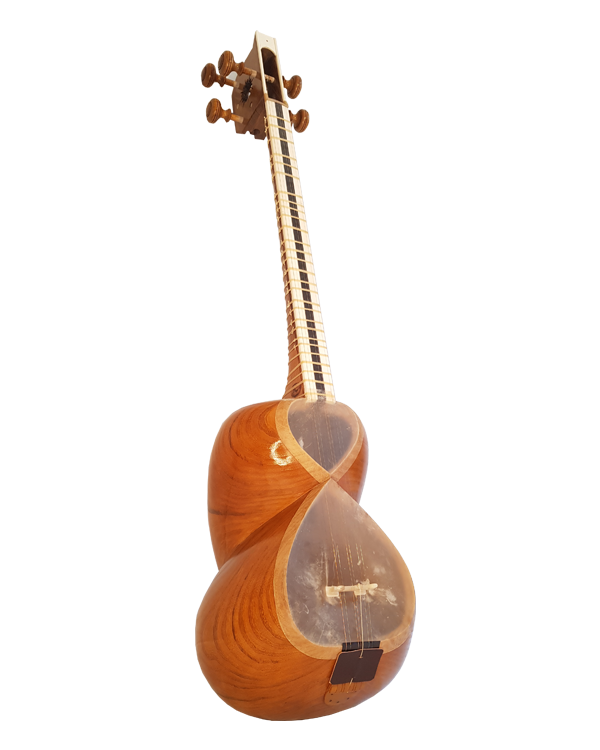 Follow us
AUSTRALIA & NEW ZEALAND SHIPPING ONLY
FREE SHIPPING FOR OVER $100 ($30 flat rate delivery charge for orders below $100)
DISPATCHED WITHIN 48 hr TO AUSTRALIA POST (Standard parcel post)
Featured Products
Check some of our products here
Best seller Products
You're not quite sure of your position
Dispatched in 2 working days
Latest Blogs
You're not quite sure of your position